Campus Scholarship Opportunities
UWG Scholarship Opportunities for Study Abroad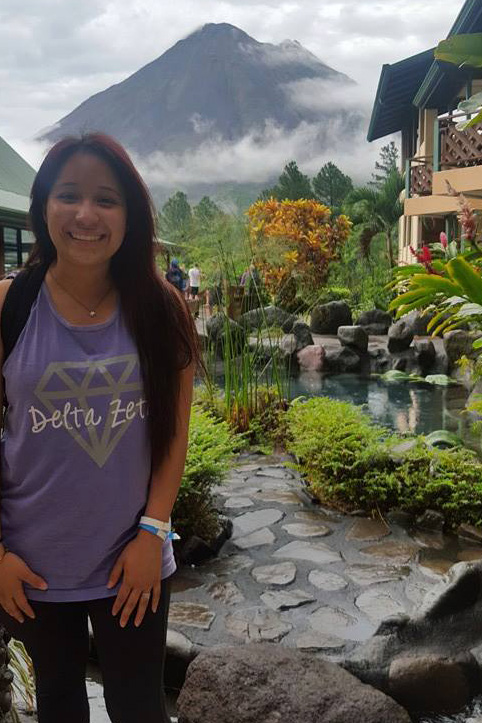 UWG offers scholarships as a way of helping to make foreign study more accessible for students interested in the opportunity. There are THREE kinds of scholarships you can apply for.

All UWG students who are accepted into a UWG program (short term or exchange) or approved external program are eligible for UWG Education Abroad Scholarships. These generally range from $200-$800 ($1000-$1500 per exchange semester) depending on the length of your program and other factors (like financial need or academic preparation). This scholarship has been integrated into the program applications, so be sure to look for the question in your program application.

All scholarship recipients will be expected to share their experience in some way once they return -- by submitting photos of your experience, talking to students at the Study Abroad Fair, helping your program director get the word out about the program or writing a short piece for the OEA Facebook page. If you've got questions about the scholarship application or about this requirement, feel free to contact our office at goabroad@westga.edu.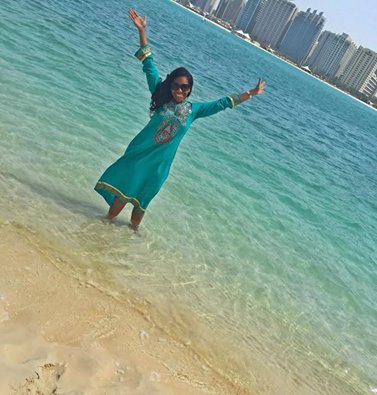 UWG also has a program to assist first-time travelers (those who have never been outside of the 48 contiguous states, Alaska and Hawaii). The Wolves Abroad Grant program is a competitive award program that provides a limited number of larger awards for study abroad ($1000-$2000). Undergraduate applicants must have at least a 2.75 GPA; graduate students must have a graduate GPA of at least 3.2 and may not be in provisional status. All applicants will need to submit an essay and two letters of reference. The award is contingent upon your being accepted to the program you've applied to for this academic cycle; students may not transfer an award to a future year. Applications are due November 5 for students planning to study abroad in Spring or Summer and March 5 for students planning to study abroad in Fall. The application for this program is available here: studyabroad.westga.edu/?go=WAG .
UWG is also very pleased to be able to offer a new award for students who have demonstrated engagement with the campus community and are planning to study abroad in Europe, Central America or South America. The Wasdin International Scholarship is a competitive award open to students meeting these criteria who have
at least a 3.0 GPA and are at least
second semester sophomores. More information on this award is available at studyabroad.westga.edu/?go=Wasdin .