Donate to Westside to Worldwide
Westside to Worldwide Fund
Help empower African-American male students to succeed by enabling them to take the first step to global citizenship.
Suggested donation amounts (although any amount is welcome):
First-time passport (without processing fees): $110
First-time passport plus processing/photos: $155
The Office of Education Abroad will assist students on gathering the necessary documents and completing the passport application. The office will also provide transportation to the Carroll County Courthouse to allow students to turn in their applications.
To make a donation to Westside to WorldWide, follow the steps below:
Click the radio button under Designation to select a fund.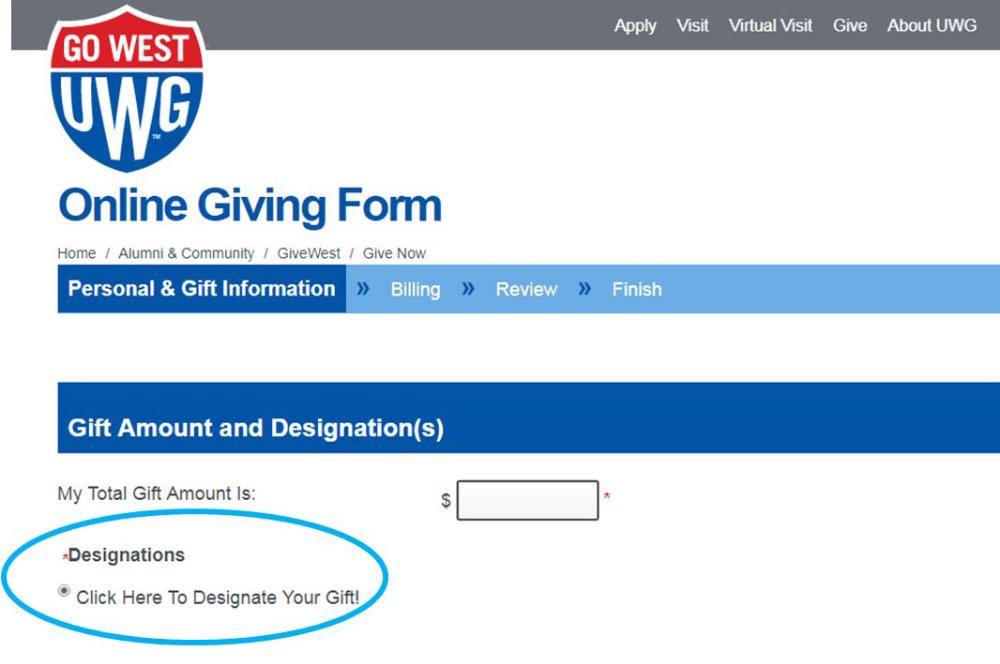 In the Presidential Initiatives section, select "Student Scholarships -- Other (Write-in)"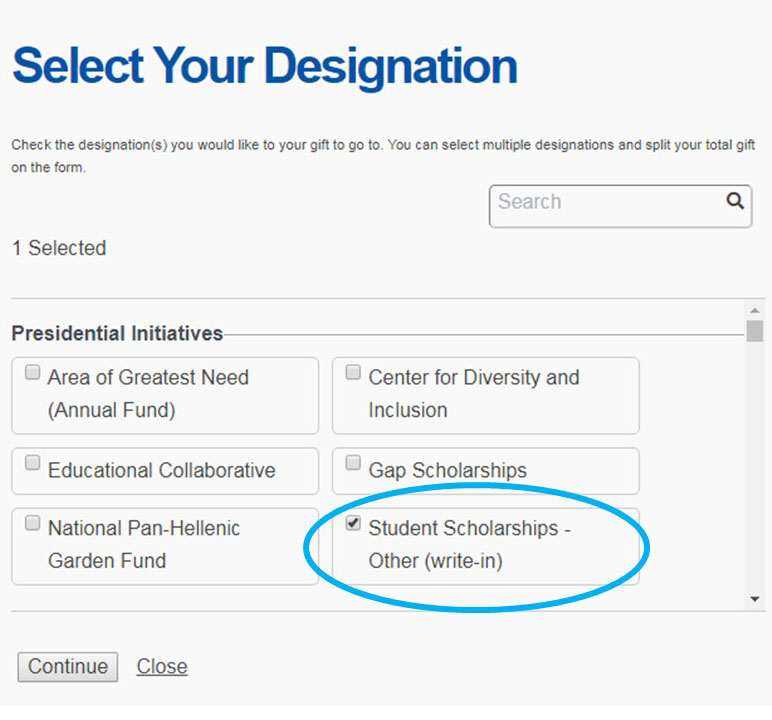 Enter the amount of your donation at the top of the page and type "UWG Students Passport Fund" in the write-in box: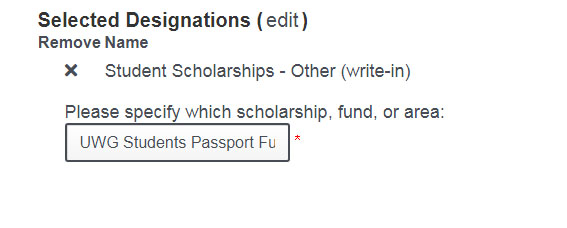 Follow the instructions on the form to complete your donation.
Thank you very much for your support of our students!