The Value of a Passport
A passport may not seem like part of an academic toolkit, but not having a passport – or not understanding the process of how to get one – hinders a student's ability to access the important opportunity for academic growth that is study abroad. In recognition of this, OEA has been working to raise funds to pay student passport fees and to provide logistical assistance to those who need help compiling and filing their applications. Applications are currently open for the
Wolves
Abroad Passport Fund
lottery, a donor supported initiative to help diminish the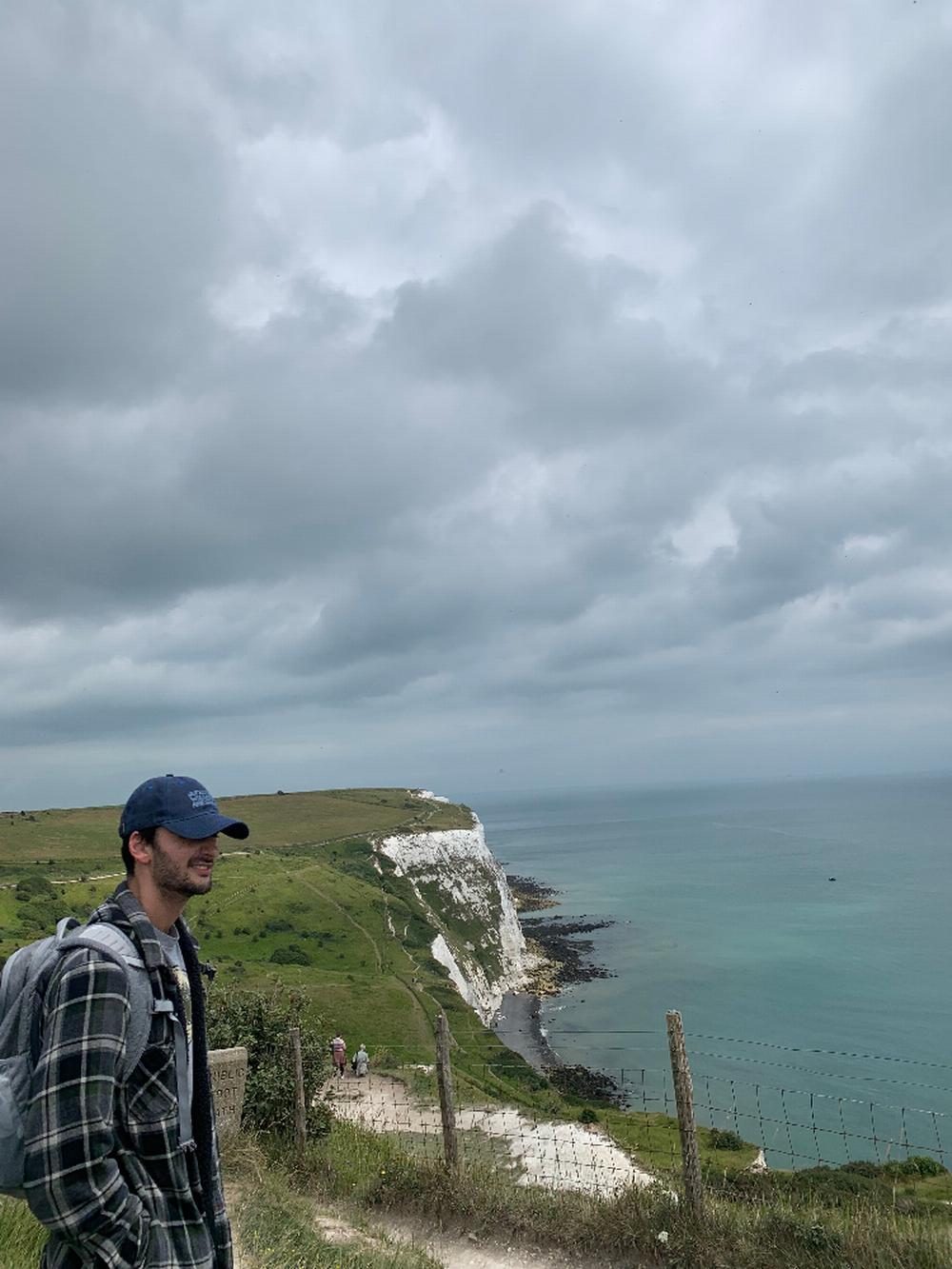 passport process as an obstacle for students planning to study abroad this year. The value of a passport for students who've received passport support? Psychology major Haleigh Bauldwin says, "Having my passport to travel, gave me the opportunity to embrace the different aspects of the Moroccan culture." For marketing major Michael Estep, "Having my passport means that I can visit places I only hear about in songs." And Sport Management major Alan Owens reflects, "Having a passport made a significant difference in my study abroad experience! It enabled me to experience what life is like in other places and it allowed me to thoroughly appreciate all that I have here in the United States."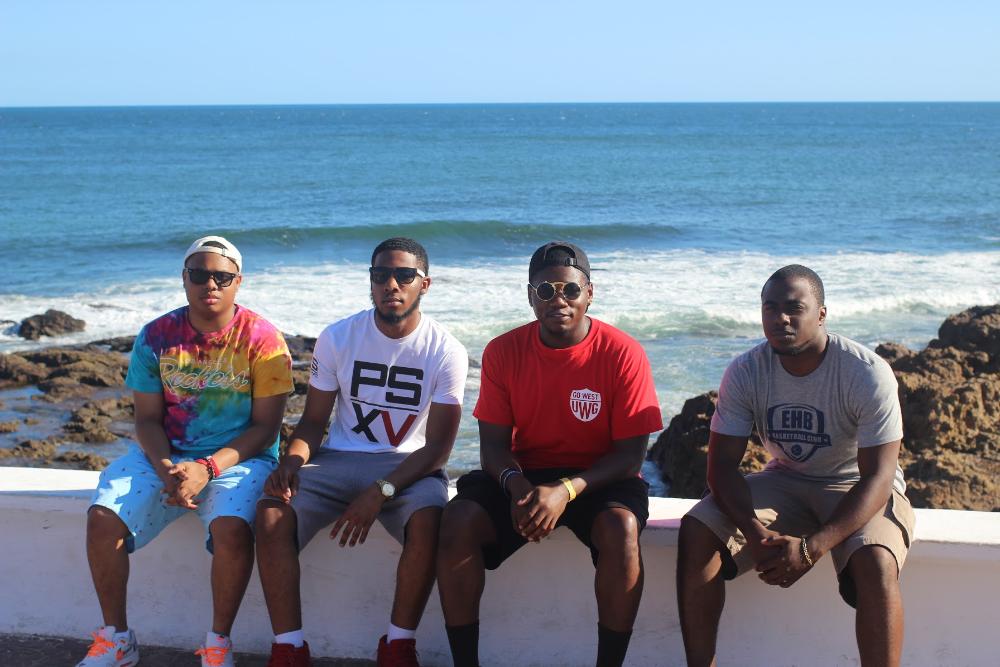 OEA also recently awarded the first winners of our Westside to Worldwide Passport fund. The fund was established to provide passports for African American male students and was inspired by young alum Wesley Hammonds who brought the idea to UWG. Hammonds, a 2017 Richards College of Business grad who is currently teaching English in China, said that he was struck by how few African-American men he noticed during his own travels: "I personally have experienced the growth that happens when you travel and live abroad and I know that African American males have a lot to contribute not only in the US, but worldwide. I want to do my part to help African American males expand our horizons and have global experiences." Recipients for this award were selected based on essays they submitted.

Recipients of the inaugural Westside to Worldwide awards hail from across the campus, from accounting and biology, health professions and political science. Some are already planning to study abroad, and others see that as a future goal. Says recipient Spencer Finney, "Being a minority, I understand what it is like to not be able to travel. I have heard on countless occasions that it is something that cannot be afforded or that's not important. Many minorities place importance on finding a "good paying job" and not taking the opportunities to become exposed to a world that exists just outside their reach." OEA is thrilled to be able to support this initiative to help more students from diverse backgrounds see themselves as part of the "bigger picture" of the world around them. Other recipients of this year's awards are Kameron Mitchell, Jamir Wright, Taylor Williams and Jacoby Wright.