Students:Want to talk with a study abroad advisor?
The Office of Education Abroad is here to help you understand your study abroad options! Email goabroad@westga.edu to set up an advising appointment. Our Wolves Abroad Peer Advisors can answer general questions about programs, financial assistance, preparing for travel and what it's like to be a student abroad -- since they've all been through the experience! Each advisor has specific hours when they're in the office, so check to see whose schedule best fits yours.
Wolves Abroad Peer Advisors Spring 2020
Jenna Miller
Major: Interdisciplinary Studies
Studied in: Spain
Office Hours: Tuesday/Thursday - 3:30 pm - 5:00pm
Friday 11:00 am - 2:00 pm
Taliyah Maddox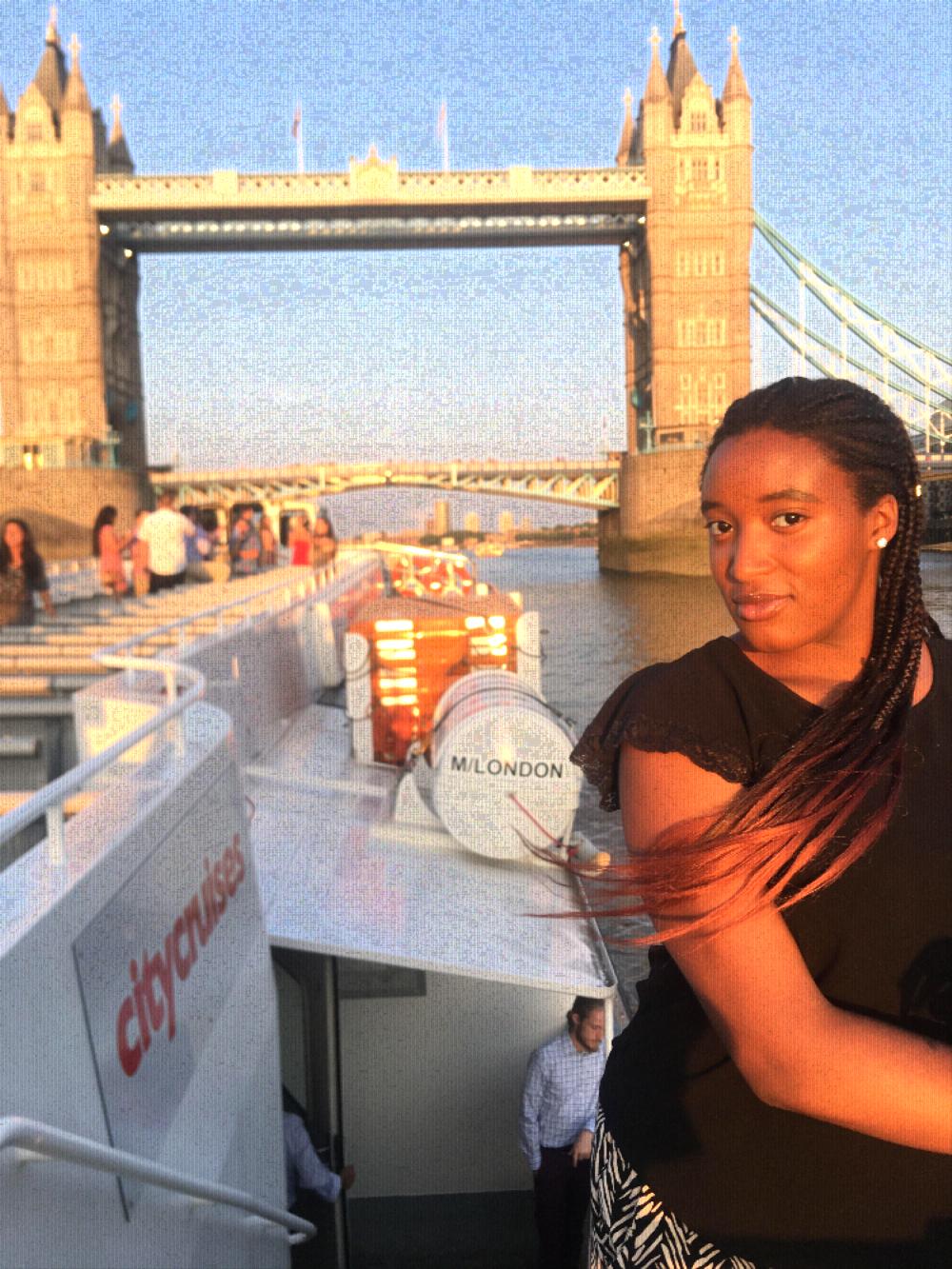 Major: Criminology
Studied in: United Kingdom
Office Hours: Monday/Wednesday 9am - 12:30pm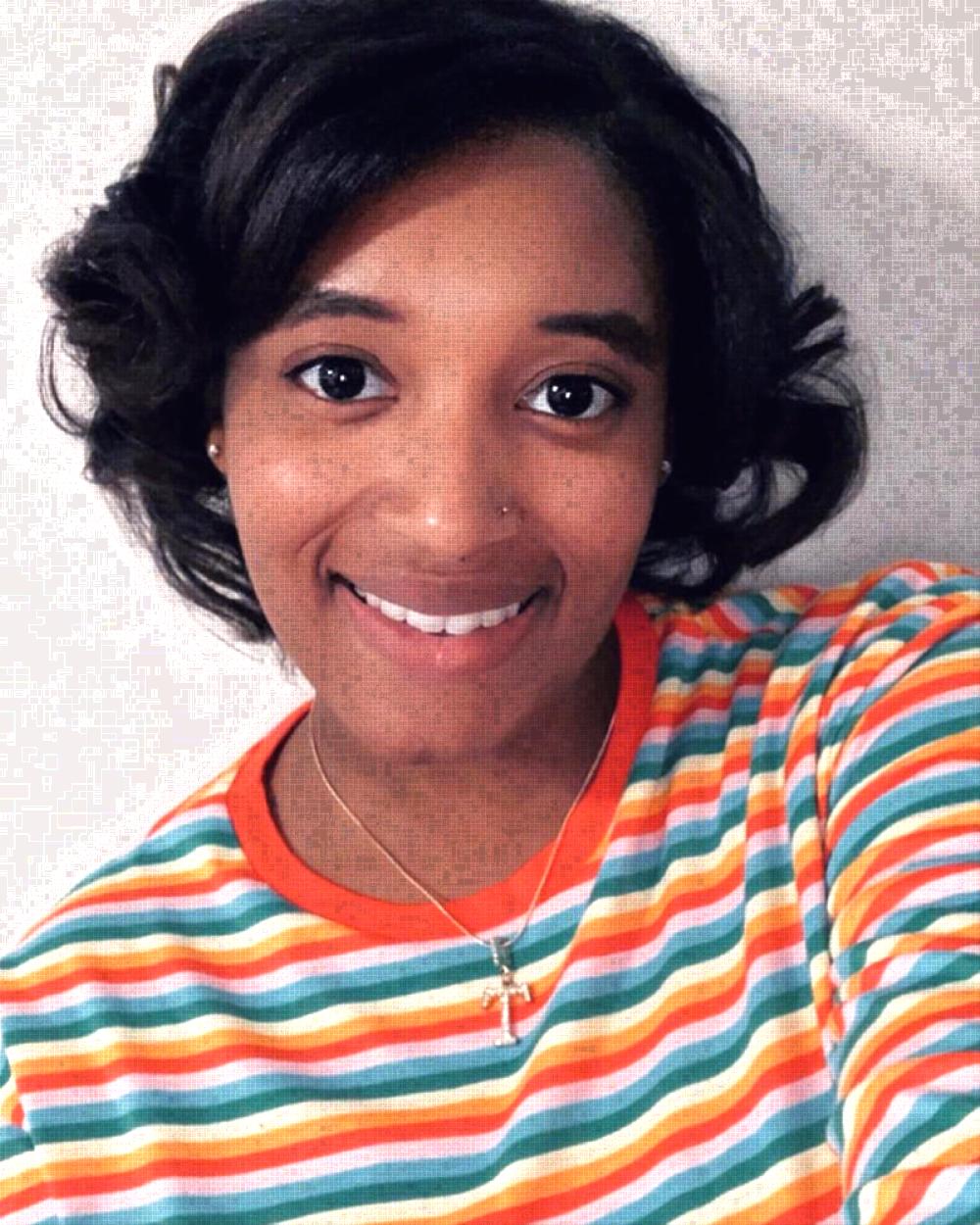 Sarah Madaris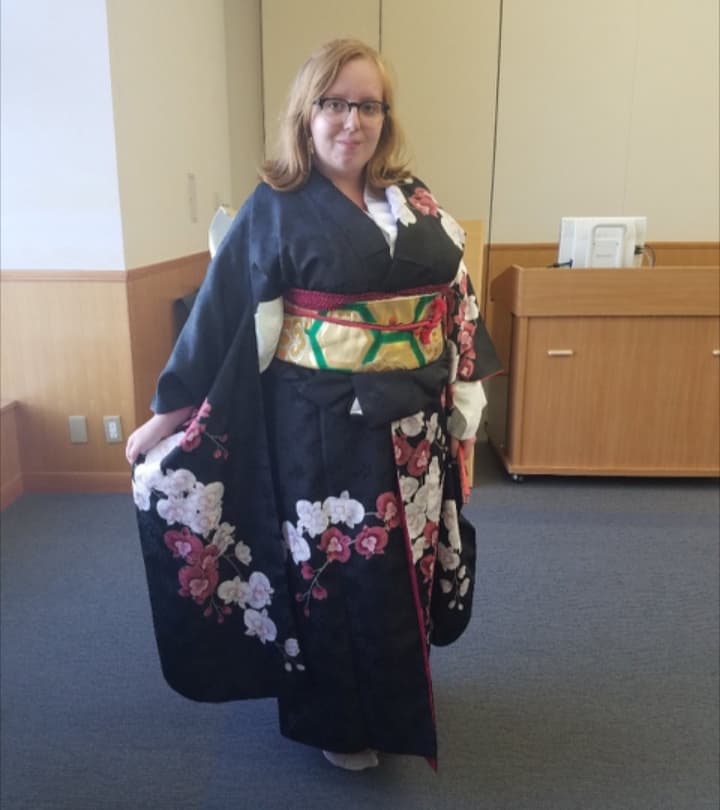 Major: Mass Communication/Film
Studied in: Japan
Office Hours: Tuesday 12:30 pm - 3:30 pm
Wednesday 12:30 pm - 4:30 pm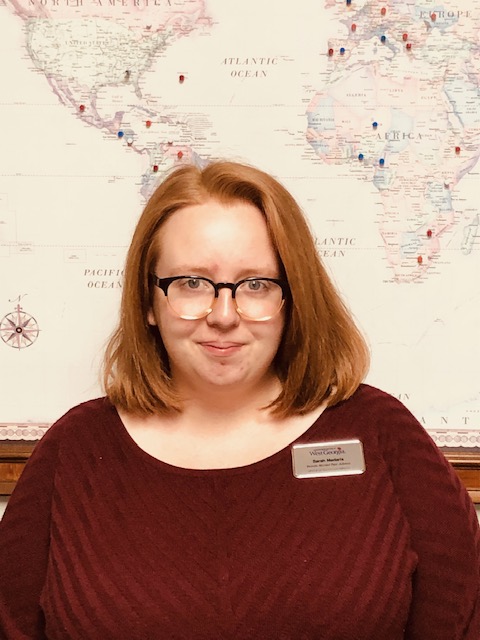 Mia Houston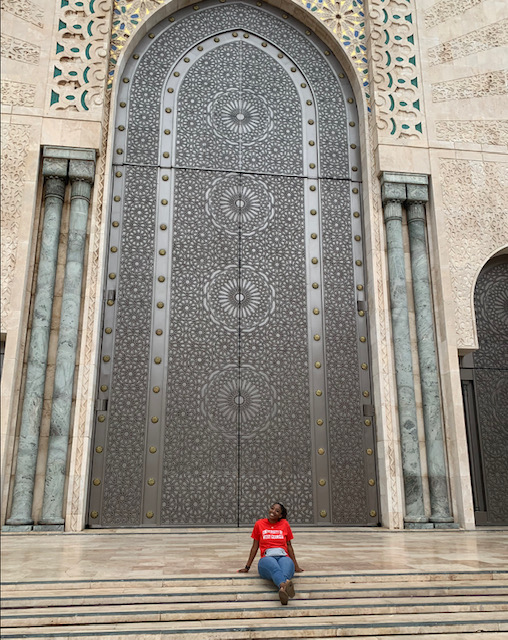 Major: Social & Behavioral Health
Studied in: Morocco
Office Hours: Tuesday/Thursday 9:00am - 12:30pm
Caroline Phelps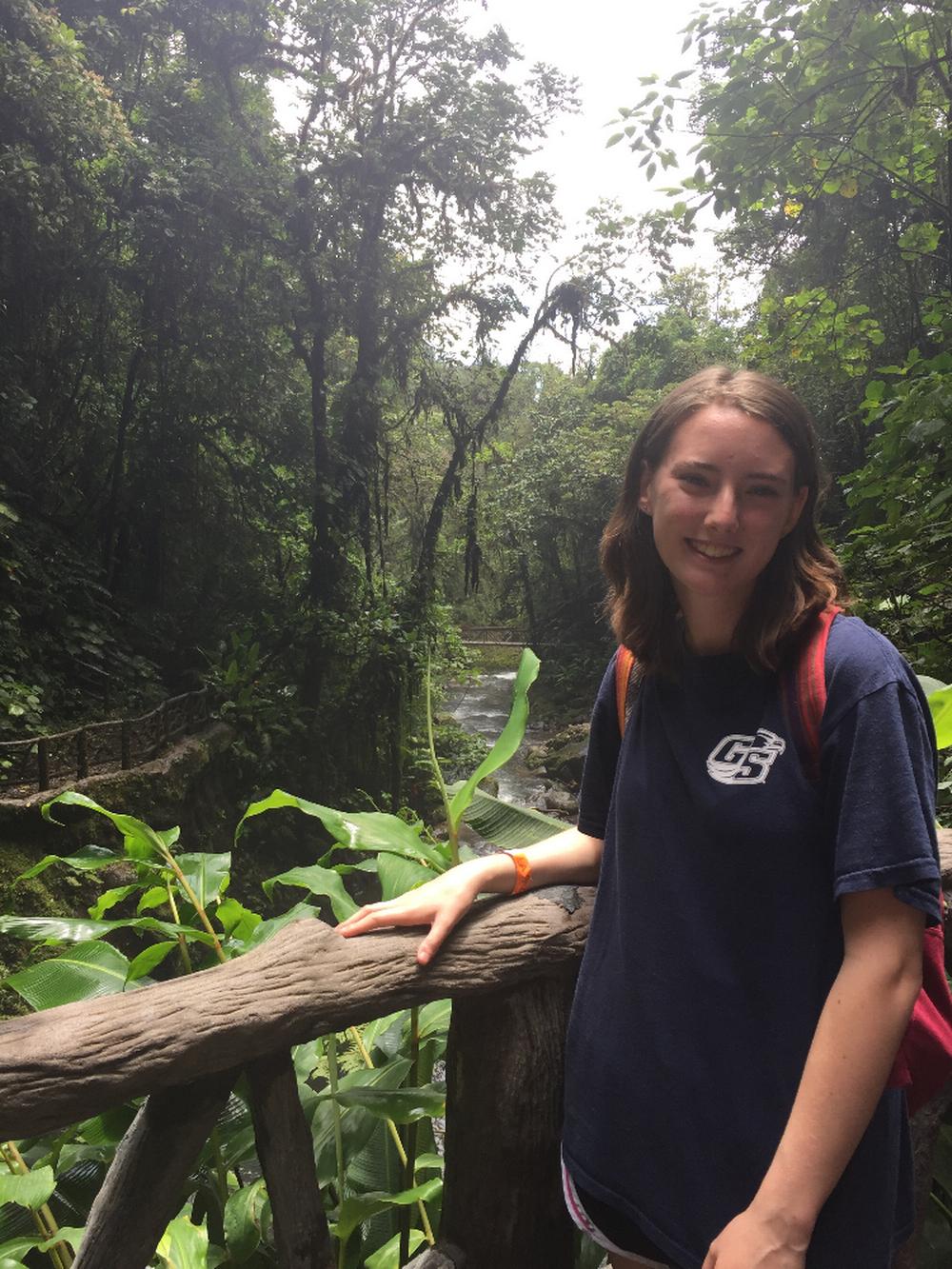 Major: Foreign Languages & Literature
Studied in: Costa Rica and Austria
Office Hours: Monday 3:30 - 5:30pm, Thursday 12:30 - 3:00pm, & Friday 9:00 - 11:00am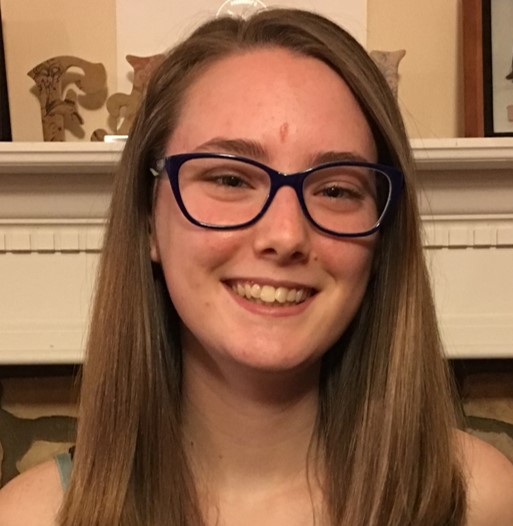 Rachel Page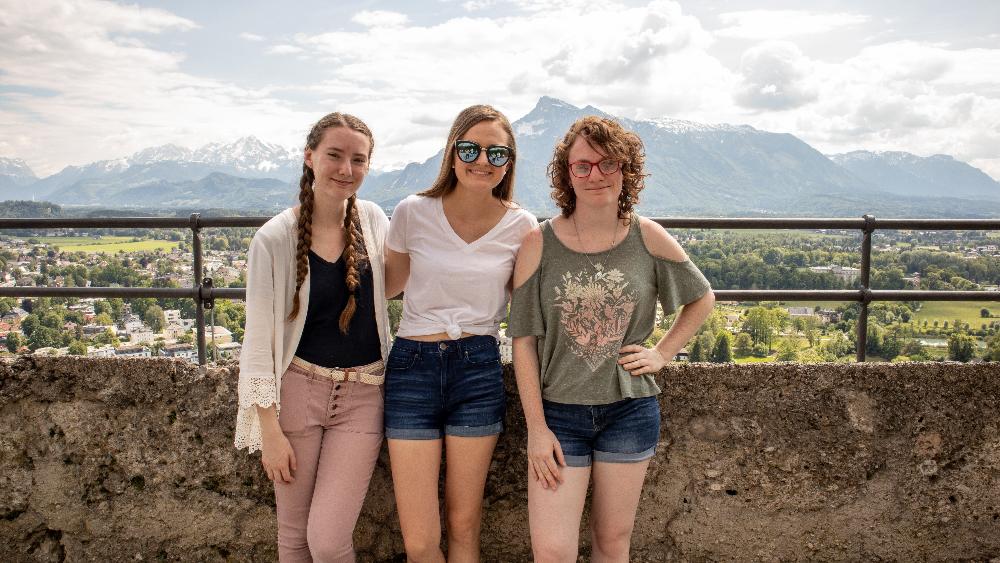 Major: Mass Communications
Traveled to: Canada & Vienna
OEA Videographer
Check out our videos on
YouTube!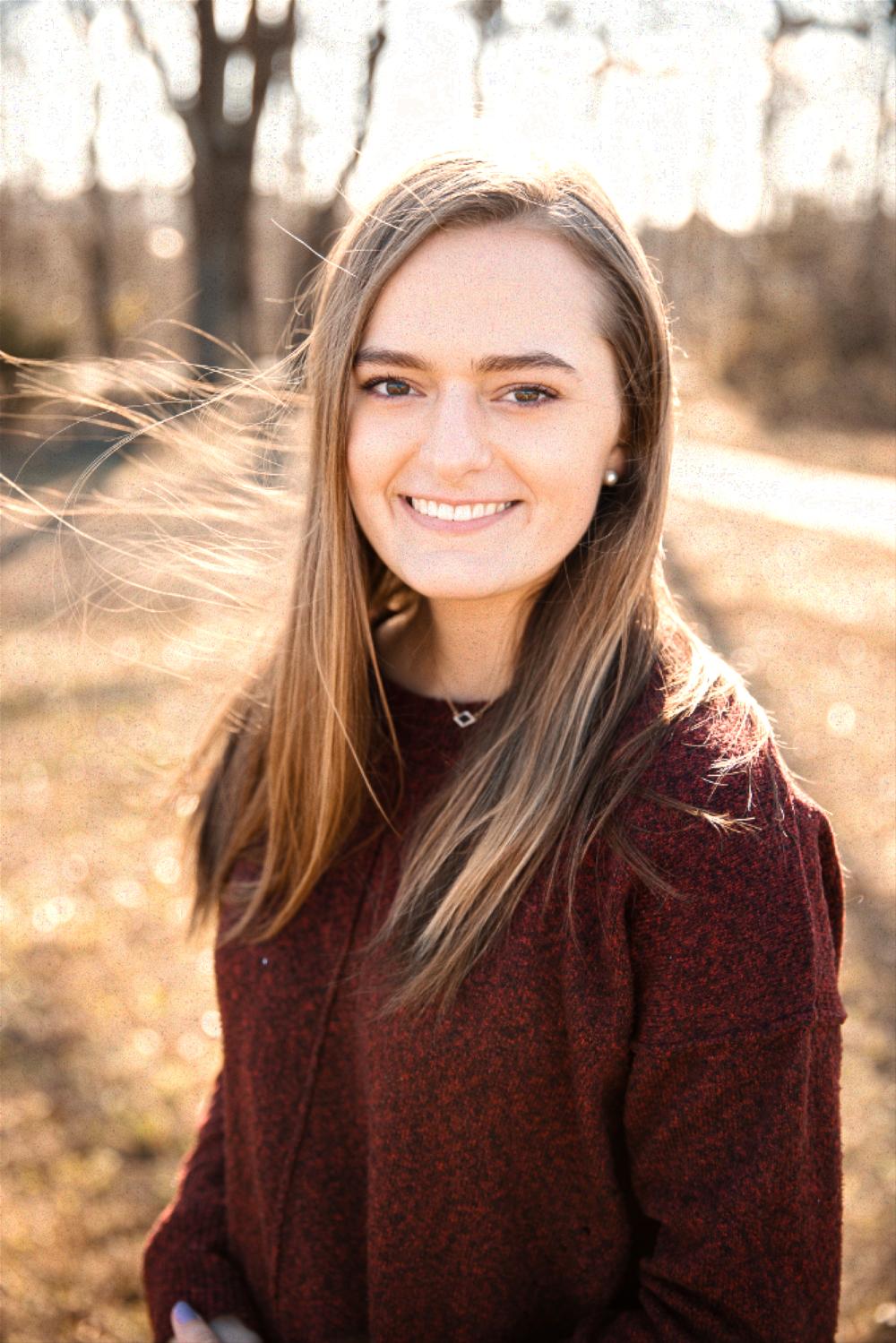 Full-Time Staff
Dr. Maria Doyle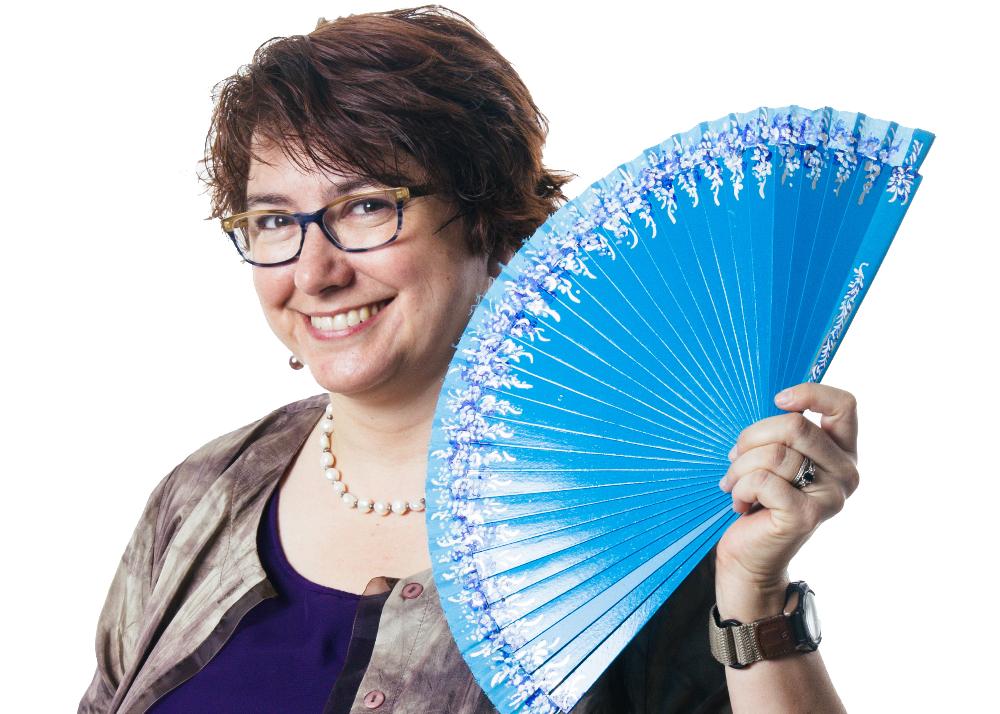 Director
Office Hours: by appointment
Studied in: Germany
Traveled to: Many places (feel free to ask)
Jessica Renard, M. Ed.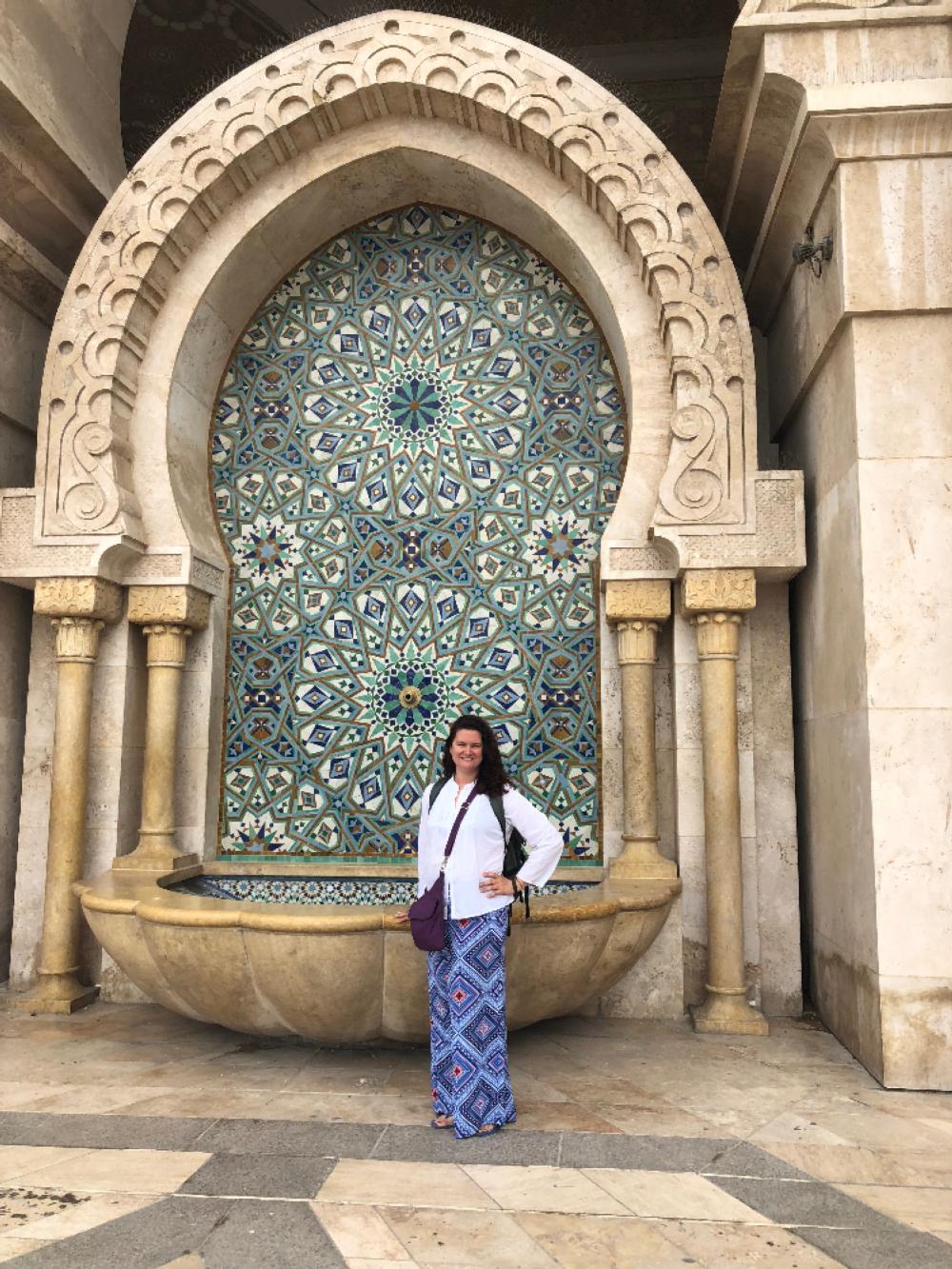 Education Abroad Program Coordinator
Studied in: France
Traveled to: Japan, Mexico, Canada, England, Ecuador, and Morocco
Office Hours: Monday - Friday 8:30 am - 5:30 pm