Need a passport?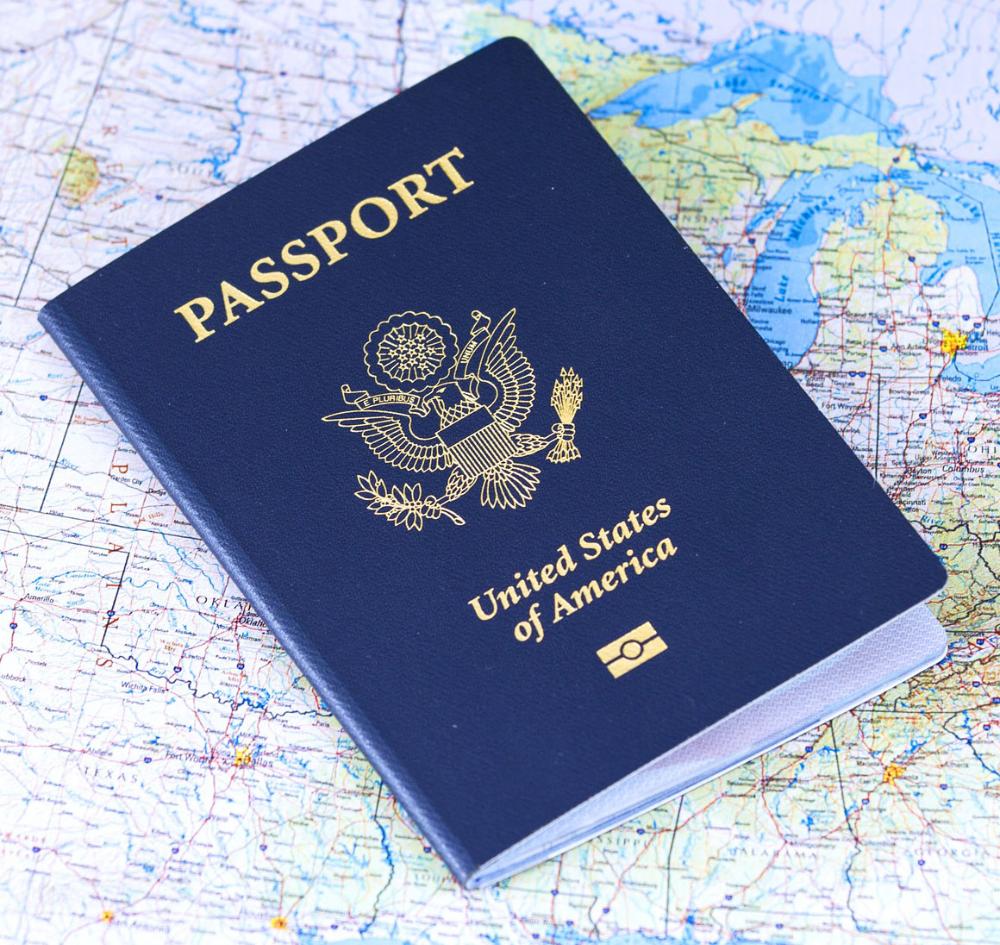 If you're studying abroad, you definitely need to have a passport! The application isn't difficult, but there are some thing's you'll need to make sure you have:
Passport application
Proof of identity and citizenship (like a birth certificate -- original, not a photocopy)
ID photos
Application and processing fee
Complete information about getting a U.S. passport (including more detail about the items listed above and where to submit your application) is available at the U.S. State Department website (see the menu link to the left).
If you already have a passport, make sure it will still be valid for at least six months after the date your program returns to the U.S. If it will expire in that period, submit a renewal by following the instructions on the State Department website.
If you hold a valid passport from another country, check to make sure that it will still be in date during the period of travel.
Some countries require travelers to have a
visa
to enter. A visa is a permission document: it is designed to let immigration officers know that you have submitted additional information that a foreign government has requested and that you have been approved to travel for the specific purpose you listed on your application. For most of UWG's study abroad destinations, U.S. citizens will not need a visa, unless they are studying for a full semester or more. Your program director will advise on whether U.S. citizens need to apply for a visa for your program destination. If you do need a visa, your director will give you instructions on completing the process. Students who do not hold U.S. passports may have different visa requirements than U.S. citizens, so if you are a citizen of another country, you will need to contact the local consulate or embassy of the country where you're planning to travel.
Apply for your passport at least 12 weeks prior to your program's departure date. That will allow enough time for your passport application to be processed and for you to receive it before travel.
UWG wants to help first time international travelers get their first passports. We have limited funding to support students getting a first passport; we cannot fund renewals. If you would like to apply for that funding support, follow the links below:
Wolves Abroad Passport Fund
: Open to all first-time international travelers. Students must be in the process of applying to a study abroad program for the current academic year. Full details on the application process is coming soon.
Westside to Worldwide Fund
: This is an alumni-driven fund to support passports for African-American male students who have never had a passport before. Students do not need to be planning to study abroad in the current academic year. Full details on the application process is coming soon.